Proudly serving the Guffey area.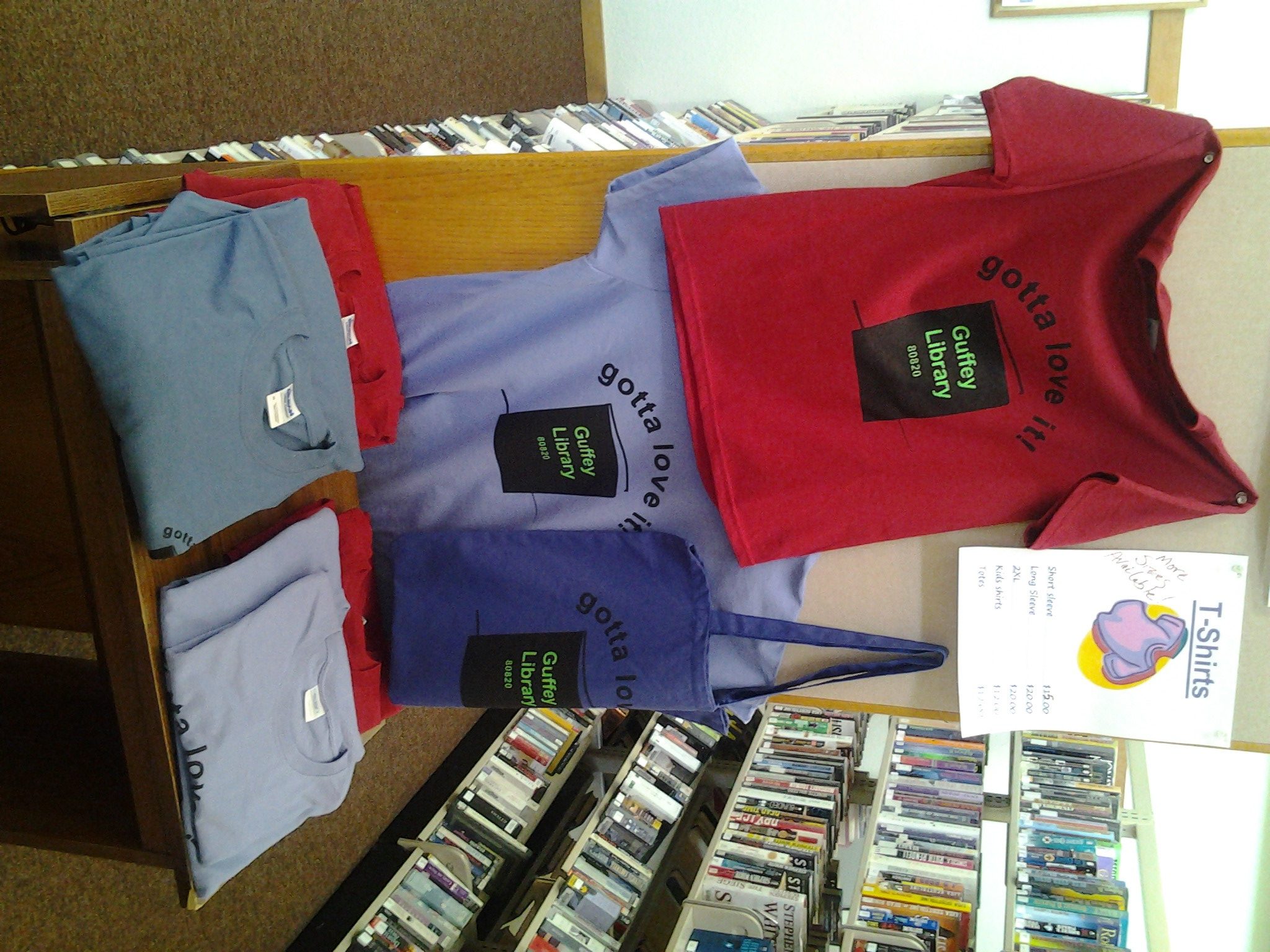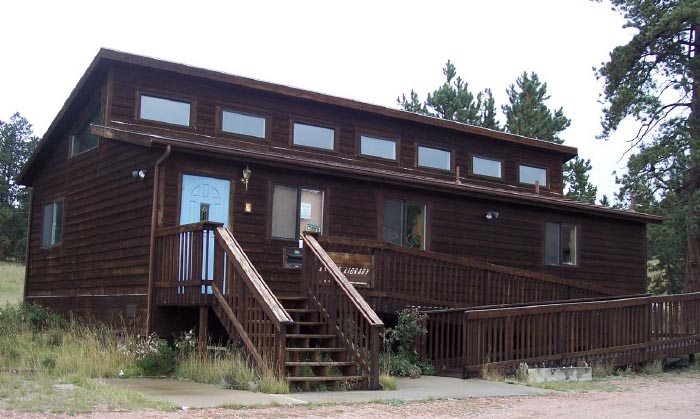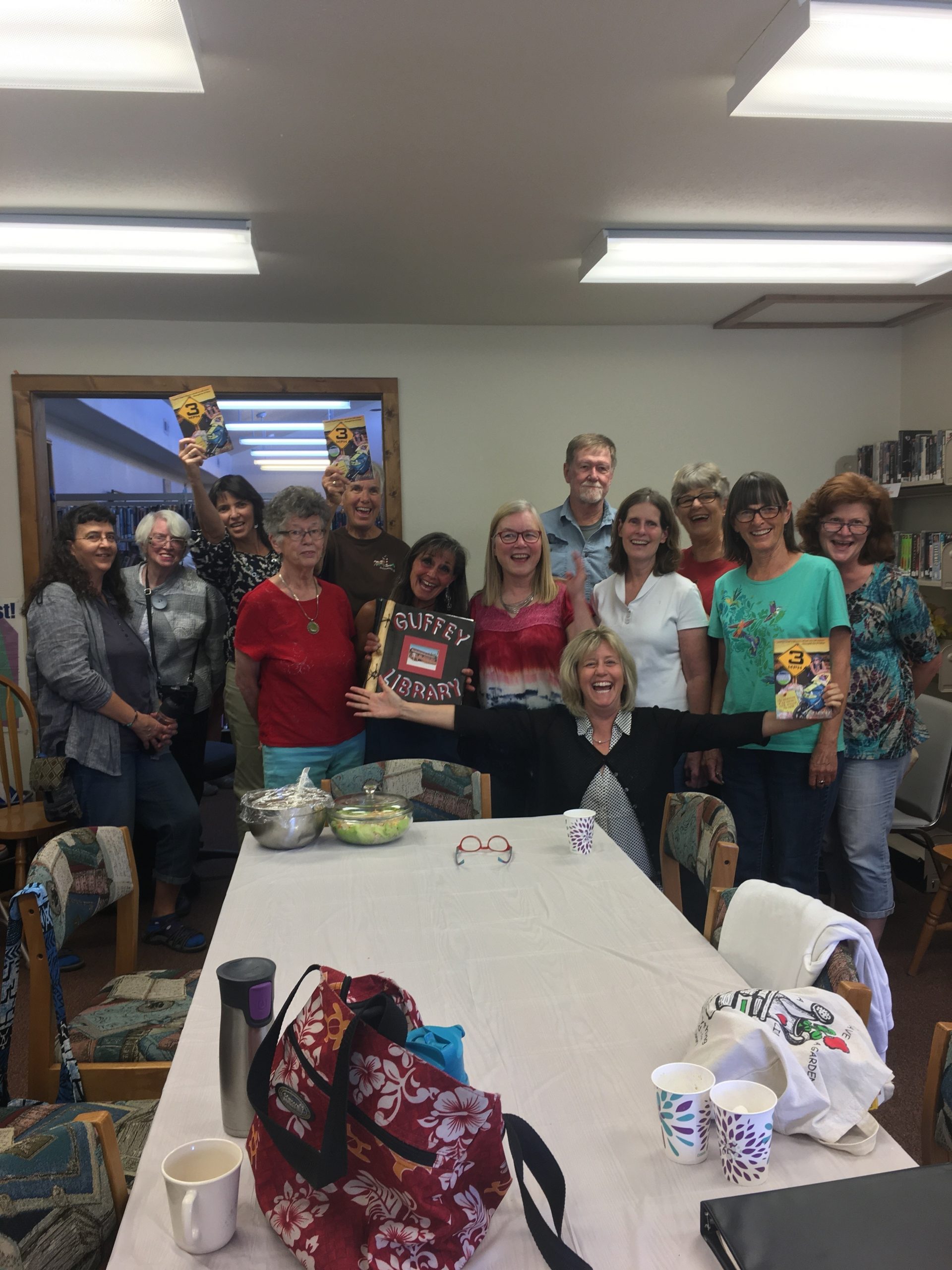 Hours:
Monday: 11 am – 4 pm
Tuesday: 9 am – 4 pm
Wednesday: 9 am – 4 pm
Thursday: Closed
Friday: Closed
Saturday: 11 am – 4 pm
Important Notice
The library may close in inclement weather. Please call prior to visiting.
Location:
1625 Co Rd 102, Guffey, CO 80820
Map It
Mailing Address: P.O. Box 33, Guffey, CO 80820
Phone: 719-689-9280
Fax: 719-689-9280
Email: guffeylib@parkco.us
Branch Manager: Rita Mick

We are open to the public during normal business hours and are happy to provide all normal library services such as computers for internet use, 24 hour WiFi access, copies, faxes, scans, library materials to check out and so much more. Take a few minutes to come visit us and find out all the wonderful things the Library has to offer you.