The Bailey Book Club meets the first Wednesday of each month in the Community Room from 9:00-11:00 am.
2023 Reading List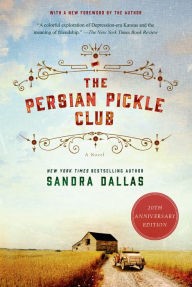 January – The Persian Pickle Club by Sandra Dallas.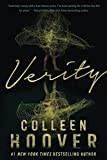 February – Verity by Colleen Hoover
March – Midnight in the Garden of Good and Evil by John Berendt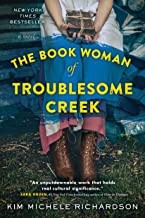 April – The Book Woman of Troublesome Creek by Kim Michele Richardson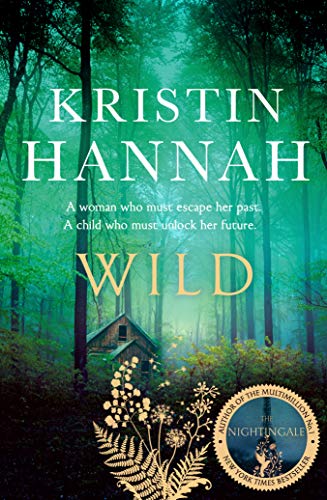 May – Wild (formerly Magic Hour) by Kristin Hannah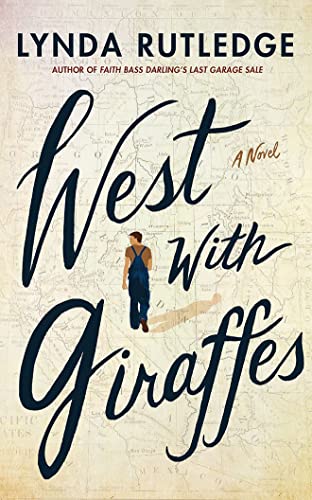 June – West with Giraffes by Lynda Rutledge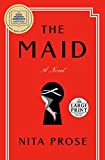 July – The Maid by Nita Prose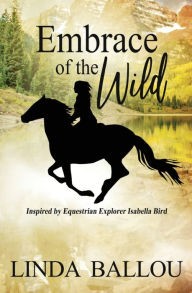 August – Embrace of the Wild by Linda Ballou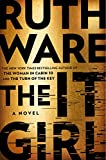 September – The It Girl by Ruth Ware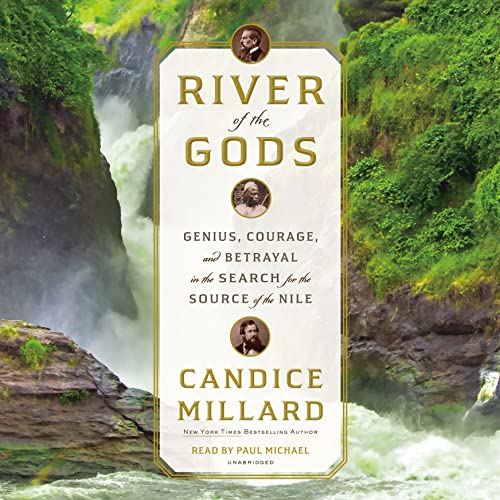 October – River of the Gods: Genius, Courage and Betrayal in the Search for the Source of the Nile by Candace Millard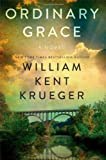 November – Ordinary Grace by William Kent Krueger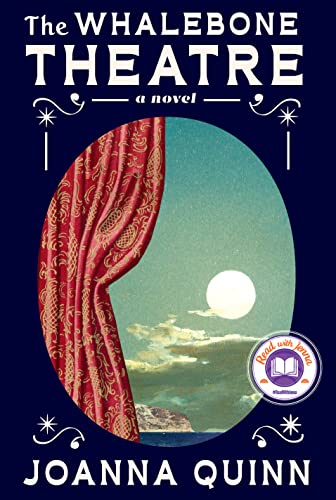 December – The Whalebone Theatre by Joanna Quinn
Please ask at the front desk for availability.